Something happened today that reminded me of my blog. Something told me "you've got a blog, girl!". I don't know precisely what but I have the feeling that has something to do with me feeling relaxed again. With having time to cultivate and hobby, with not feeling stressed.
Since I wrote my last blog post where I declared to the world that I was (kind of) back to blogging I changed job, city, home… I almost changed everything (not my love for thai soups, obviously)  but it still feels like I need some "more change", more challenge, more drive to become a healthier and active person. Changing job and city is really nothing when compared to what I would really like to change in my life (like this couch potato and lazy status where I hardly ever cook during the working days).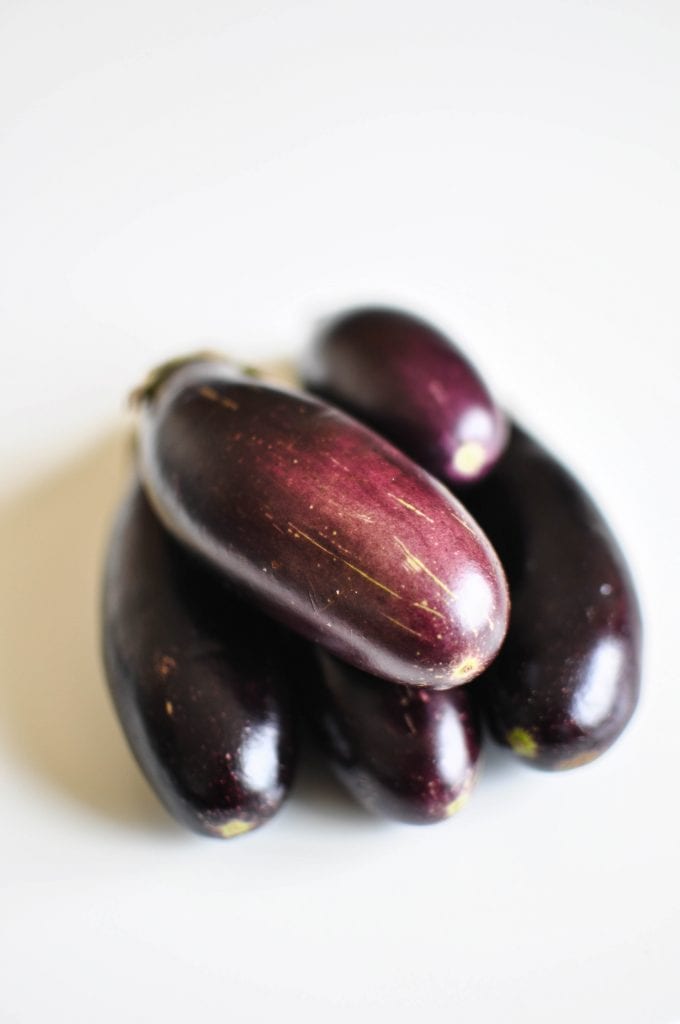 Let's start from a soup, the most flavourful of the soups. The Queen Soup. Because I had to prepare this myself, leave the bed to go grocery shopping, this soup it's a good starting point in my journey to a more active lifestyle. Even more so if you consider that I wiped the beads of sweat while slurping eating it. So hot and spicy and flavourful.
Whatever it reminded me of my blog today, it's a pleasure to be back and, because homemade food is almost always better than store bought or restaurant food, the perfect step towards a better diet and healthier food.
Tom Kha with Baby Eggplant
Ingredients
2

cups

low-sodium vegetable broth

1

can full-fat coconut milk

1

cup

mixed mushrooms

6-8

small eggplants

2

lemongrass stalks

3-4

carrots

2

handfuls of fresh cilantro

1

inch

fresh ginger thinly sliced

2

fresh red chilies
Instructions
Cut the eggplants and carrot into pieces. Then slice the mushrooms into half size pieces. On high heat bring the veggie broth to a boil.

Add in the coconut milk, eggplant, carrots, chilies and ginger slices. Now with a sharp knife trim the base of the lemongrass stalks.

Press the stem with the flat side of a knife to bruise and release the flavour. Cut into inch pieces and add it to the broth.

After 10 minutes, toss in the mushrooms, lime juice, and pinch of salt, and let this simmer for about 10 minutes. Once finished, stir in the cilantro and enjoy hot.